Omaia Pack
We pride ourselves in delivering excellent customer service since 1996 with an eye for detail, a nose for your business needs and always an ear to listen. We aim to make sure we come up with the most reliable custom product made just for you to increase your sales, exceed your client's expectations while relying on our most efficient and economic solution.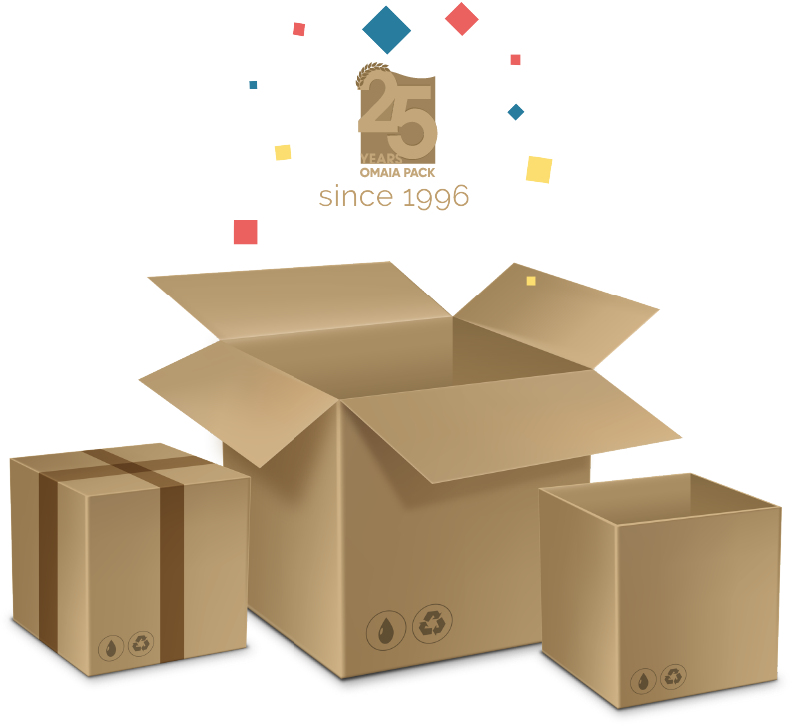 Some of our esteemed clients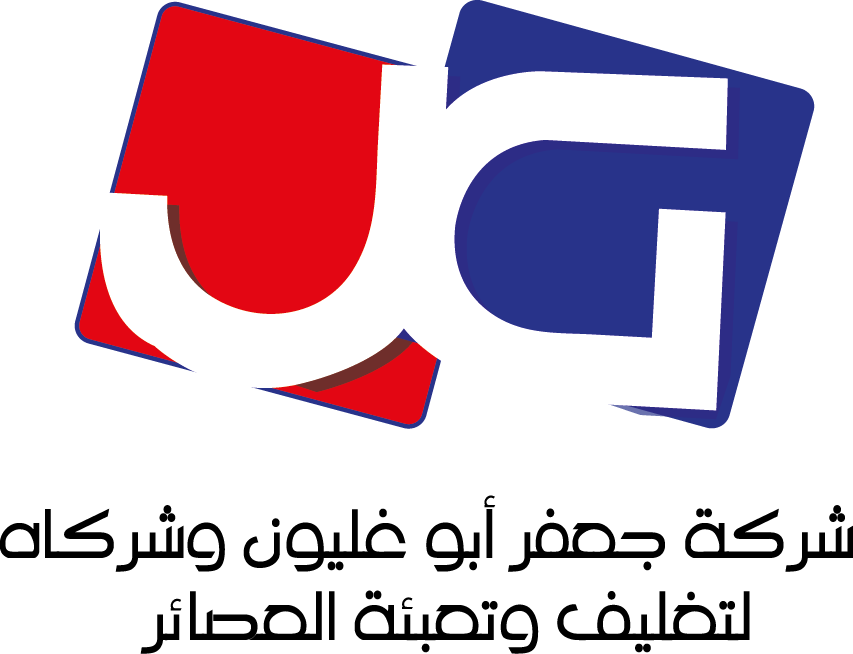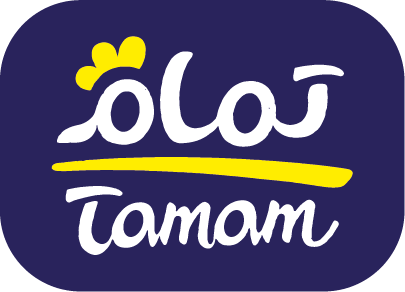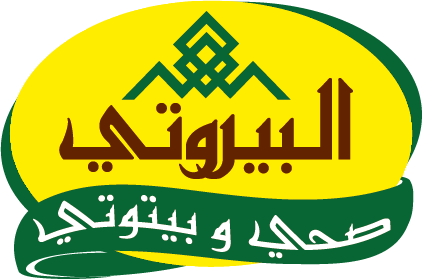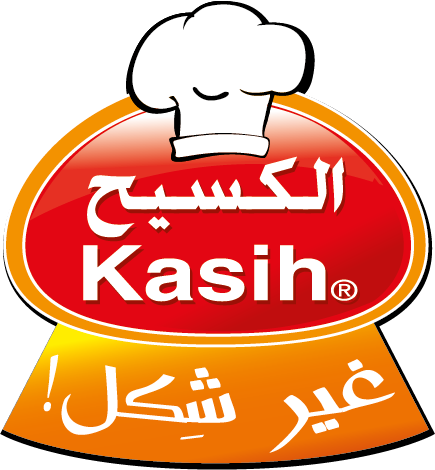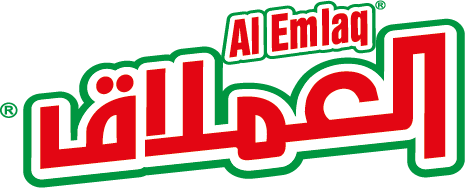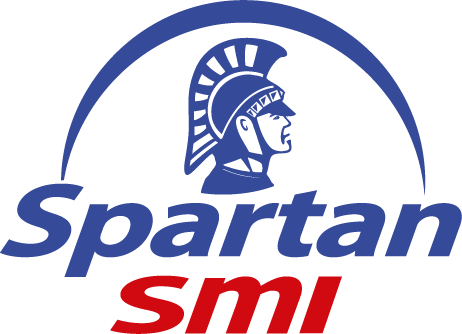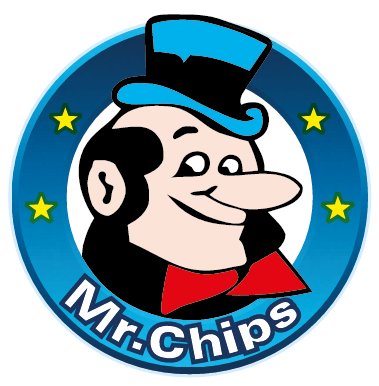 Every product is our joy!
Contact Us
We are here to help and full support can be found on the direct lines below. Do not hesitate to give us a call for more information or enquiries.
Phone : +962 6 4711 713 - 4711 260
Fax : +962 6 4711 716
Mobile :+962 79 555 11 52